Warrick County Health Department
Old Courthouse
107 W. Locust Street, Suite 204
Boonville, IN 47601
Phone: 897-6105
[email protected]
Office Hours: Monday through Friday 8:00 a.m. to 4:00 p.m.
Closed on holidays observed by the Warrick County Government.
Food Truck season reminder!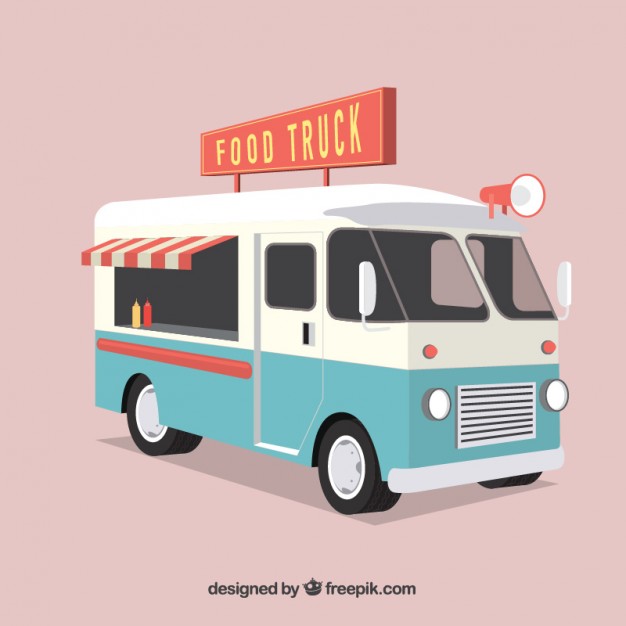 Please confirm a valid 2022 Warrick County Mobile Permit prior to scheduling a vendor to serve in Warrick County.  Each motorized eatery or wheeled kitchen must pass a pre-operational inspection and obtain a permit from the Warrick County Health Department before serving culinary delights.  A list of permitted mobile food establishments will be updated regularly on the Food Sanitation page.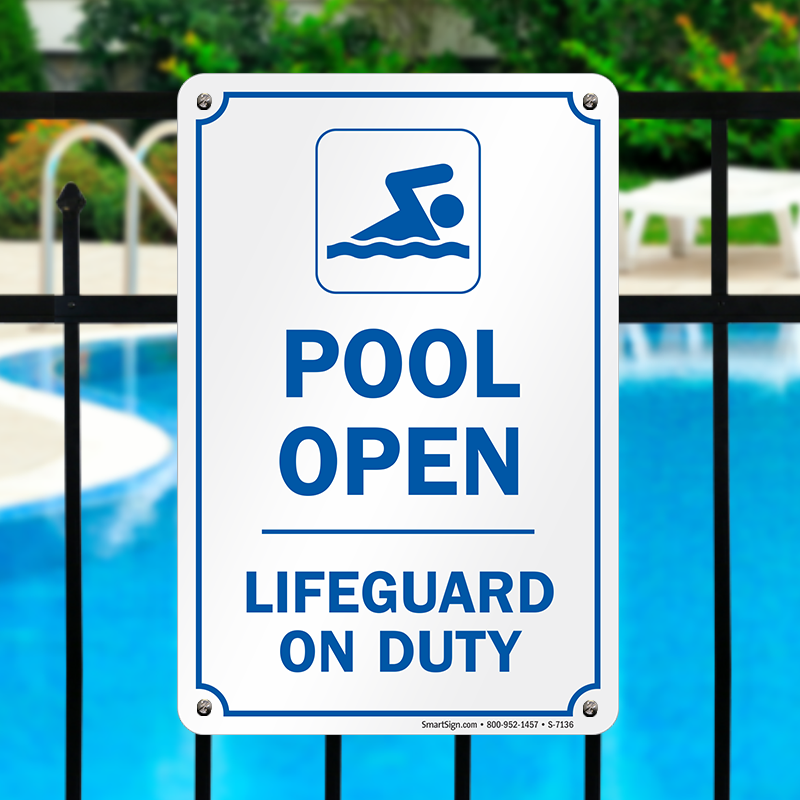 Pools are opening for the season!  A water sample is required each week the pool is open for use.  Sampling must begin at least one week prior to the opening.  Additional information can be found on the Sanitarian/EHS page.
Covid shots are available on Tuesday for adults and on Friday for children.  Please register for an appointment online at ourshot.in.gov .